Navigate to the opensis virtual sc official login page using the link provided below. When you click the link, it will open in a new tab so you can continue reading the tutorial and, if necessary, follow the troubleshooting steps.
Simply enter your login information. You must have received these from opensis virtual sc Login, either upon sign up or through your authorization of opensis virtual sc Login.
You should now see the message \\\" successfully logged in.\\\" Congratulations, you have successfully logged in to opensis virtual sc Login.
If you are unable to access the opensis virtual sc Login website, please refer to our troubleshooting instructions, which may be found here.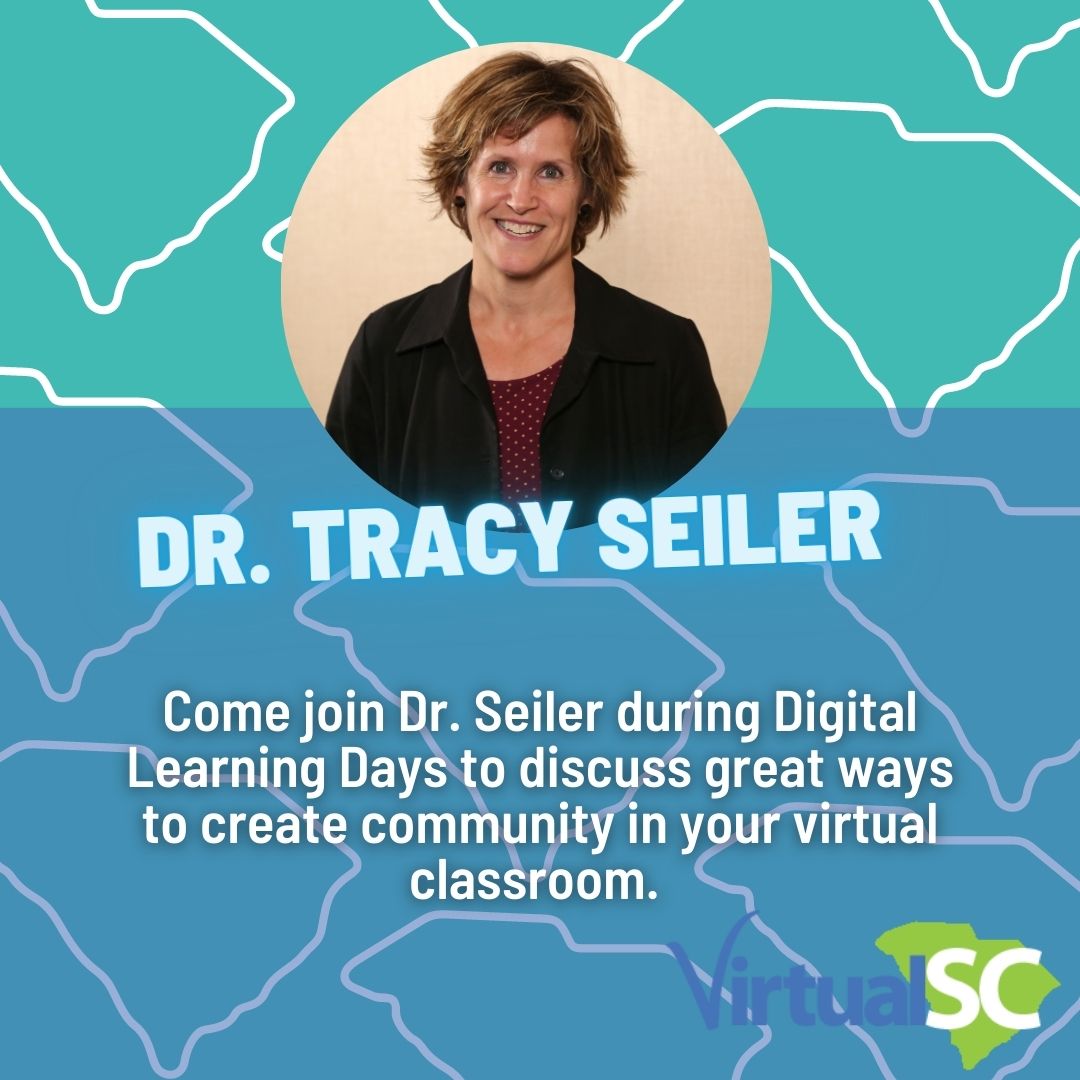 How VirtualSC Works. VirtualSC partners with schools to provide a free individualized online learning solution for students on the path to high school …
If you'd like to fill out an application to begin taking VirtualSC PD … VirtualSC PD online courses are approved by the South Carolina Department of …
Manage student information more efficiently. A beautiful, user-friendly school management software with powerful features that help your team thrive. Start Free …
https://slideplayer.com/slide/5276435/
What is VirtualSC?  Supplemental program that offers courses for high school credit to SC students in grades  Public, private, homeschooled, and adult education.  Free-of-charge.  Not a school; does not issue credit or diplomas.  No limit to the number of courses per student.  First-come, first-served with priority enrollment for students closest to graduation (12 th, 11 th, 10 th, etc.)
https://forum.image.sc/t/opening-aperio-sis-files-in-qupath/59379
Hello, when downloading digital slides from Aperio eSlide manager, you get a .sis file that links to the Aperio server and allows you to open the slides in ImageScope. Is there any known way to open these files in QuPath instead of ImageScope? Or a way to open these in ImageJ? If this isn't possible, could there be a way to automate region extraction from ImageScope? Thank you